AT HOME BREWING
PACKAGED COFFEE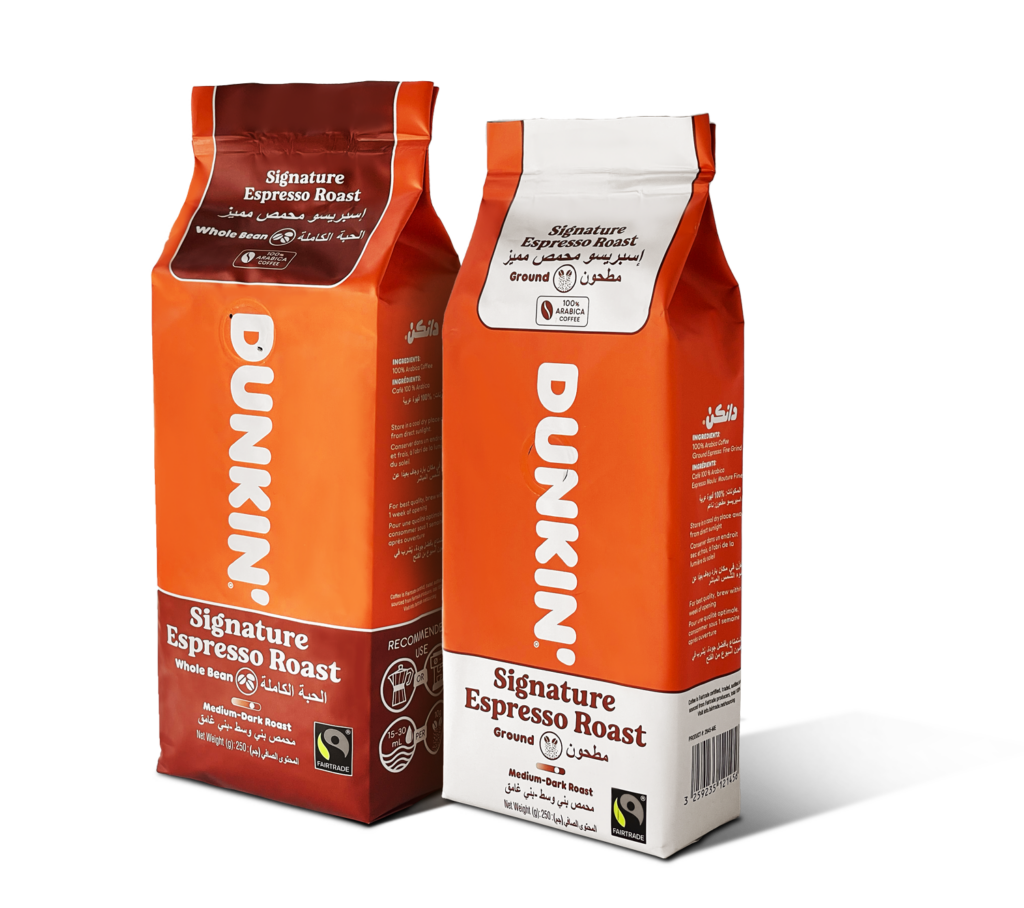 YOUR FAVORITES, ANYTIME
Enjoy your favorite coffee at home.
77% of American coffee drinkers get their coffee fixed at home. Thankfully, we offer packaged coffees and K-Cup® packs
WHEN YOU BREW
Most Of Our Varieties Are Already Ground.
Ground coffee remains fresh for up to seven days after opening,
while whole bean coffee lasts up to 10 days.