COME SAY HEY
Find your closest Dunkin' stores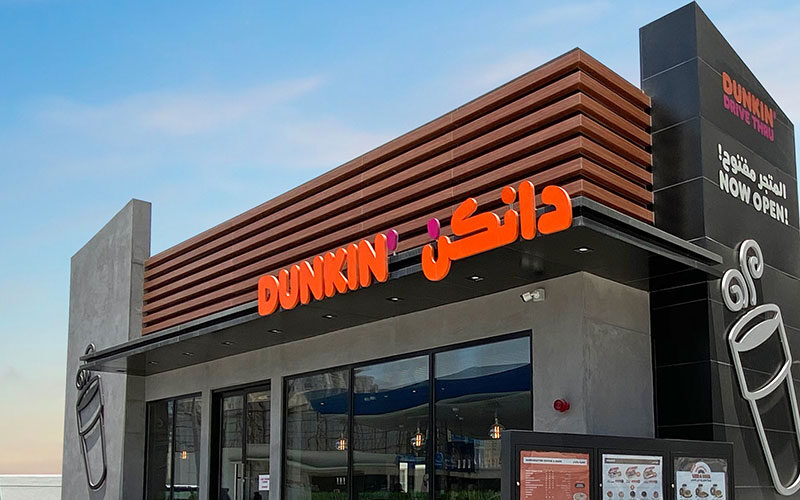 We sell 2 billion cups of hot & iced coffee globally every year. That's a lot of coffee!
Dunkin' excellence team taste an average of 300 cups of coffee every day! Our heroes of taste.
Our commitment to great coffee means being part of the tree-to-cup process from start to finish.
Dunkin' first opened their doors in the UAE in May 1997 and since then we have grown to 70 stores and 550+ express towers across the UAE.